The beach is a beautiful and enchanting place during the daytime and after nightfall. Something about the ocean, the salt in the air, and the warm golden sand make such places among the most romantic of any destination. But what kind of activities can you and your lover enjoy once you get to the beach? Keep reading to find the answer!
Beach Date Ideas & Things To Do on a Weekend Getaway for Couples
There are abundant activities for couples to do together at the beach. Some of them are only available during the day. Others are most enjoyable after dark.
Watersports, local tours, wining and dining, moonlit walks, and several other fun things are available for couples to spend time together. Let's look at some of the questions you might have and discover the adventures that are best suited for your weekend getaway at the beach.
Are Watersports Dangerous or Romantic?
Some watersports, like surfing and water skiing, have a reputation for being risky and wreckless. However, other watersports are much more romantic.
While on your beach vacation, you and your romantic partner can rent a canoe or a kayak for a few hours. You can use that time to gently paddle around and explore the beauty all around you at the beach.
For those who prefer a little challenge, you can also rent stand-up paddleboards or SUPs and paddle into an adventure. Find yourself and rediscover your love for each other while you sit and talk floating on a paddleboard.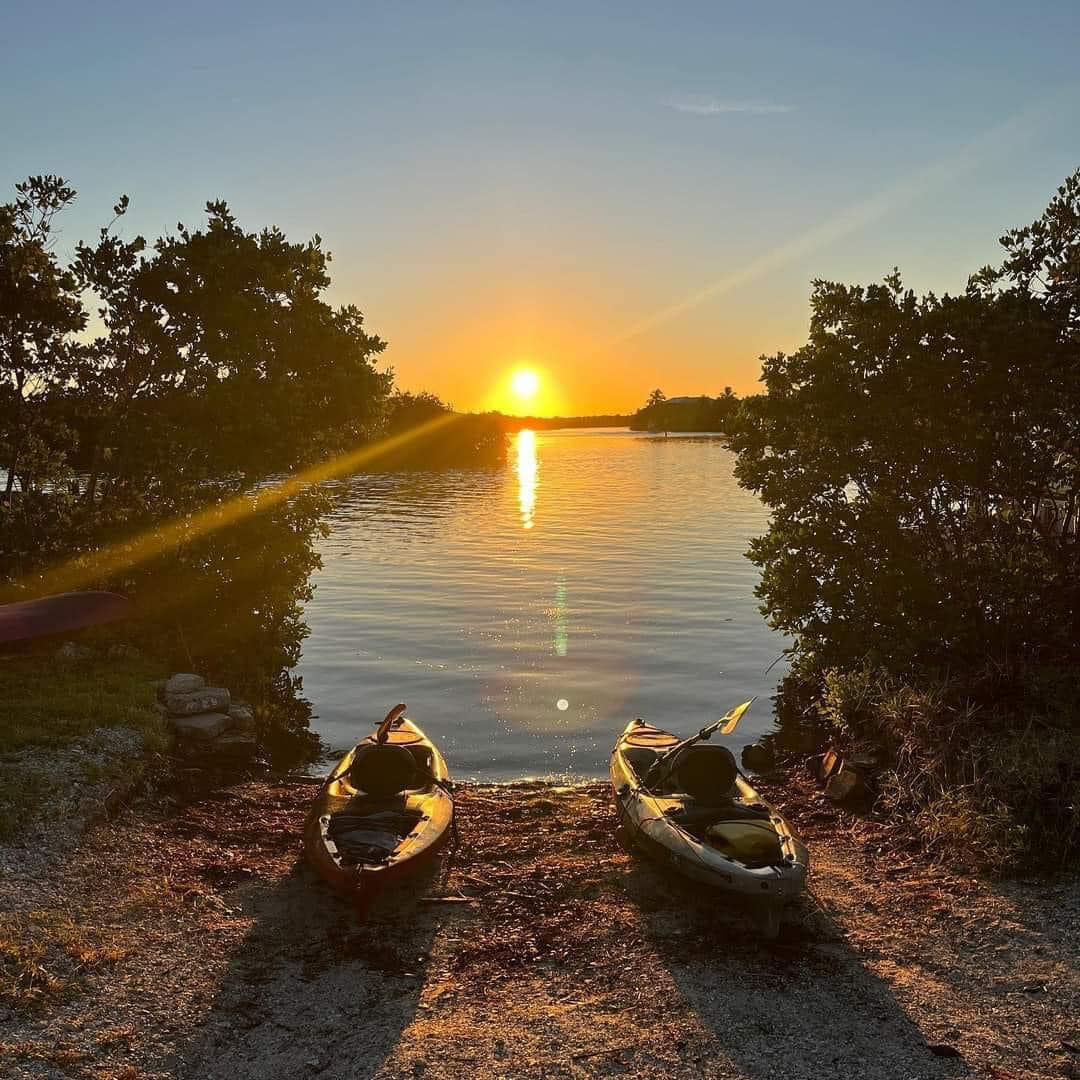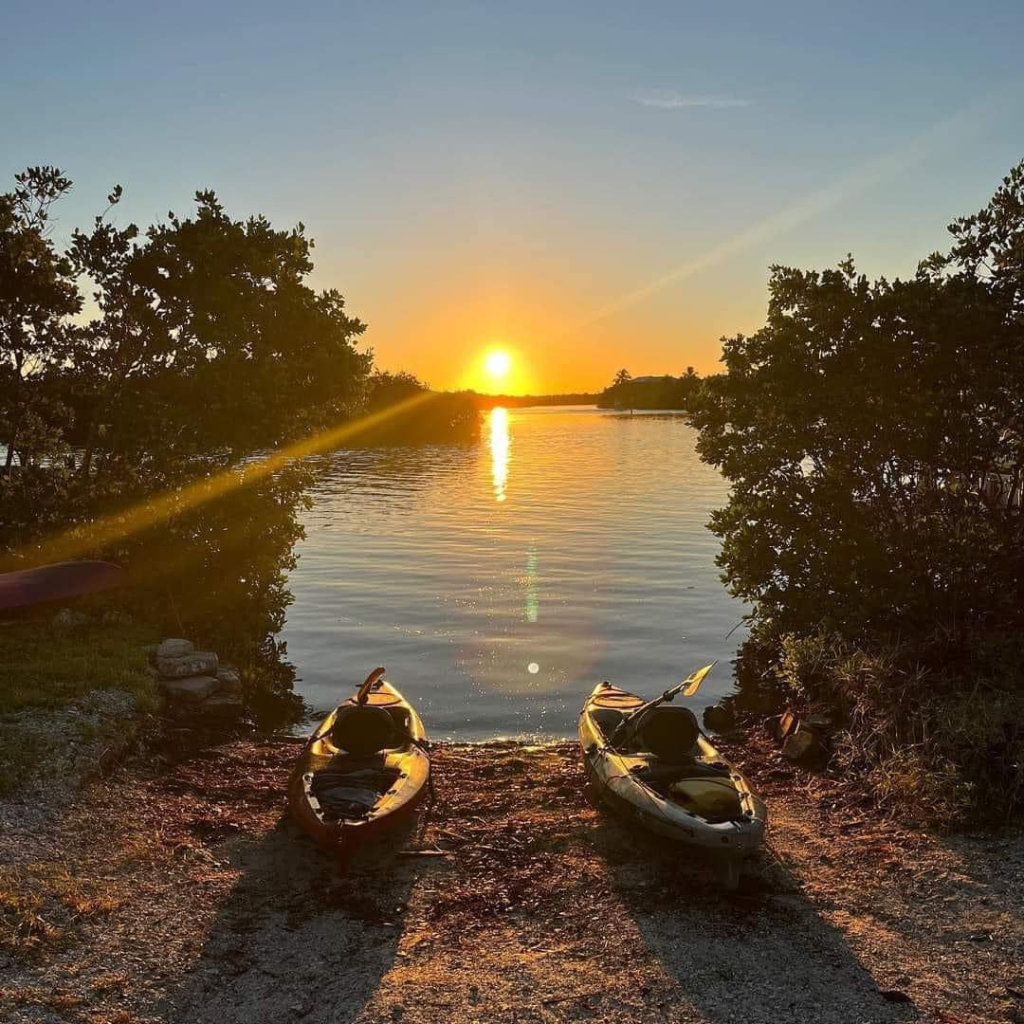 What Tours are Available for Couples?
You can find all sorts of tours to explore local landmarks and beautiful scenery. Two of the most romantic tours at Lover's Key are the Sunset Tour and the Full Moon Tour. Both are guided tours for kayakers.
While researching which tours you want to take, check to be sure there isn't a minimum number of attendees over two. Many tours require three or more participants within a group to reserve ahead of time.
A quick call to the tour's home office will enable you to get any other answers you might need before booking a tour for you and your sweetheart.
What if We Don't Plan on Being in or on the Water?
There is still plenty of adventure to have on land. If the water isn't where you want to be, you two can rent a bicycle for half a day. There are trails to bike along throughout Lover's Key.
You can do a quick search online to find outings that won't get your clothes wet. There is plenty of gorgeous sights and local wildlife to be seen around the area.
There are also trails for hiking if you prefer that option. Spend the day enjoying the seaside foliage and wildlife, taking pictures, and just enjoying each other's company.
What Other Activities Can We Enjoy Together?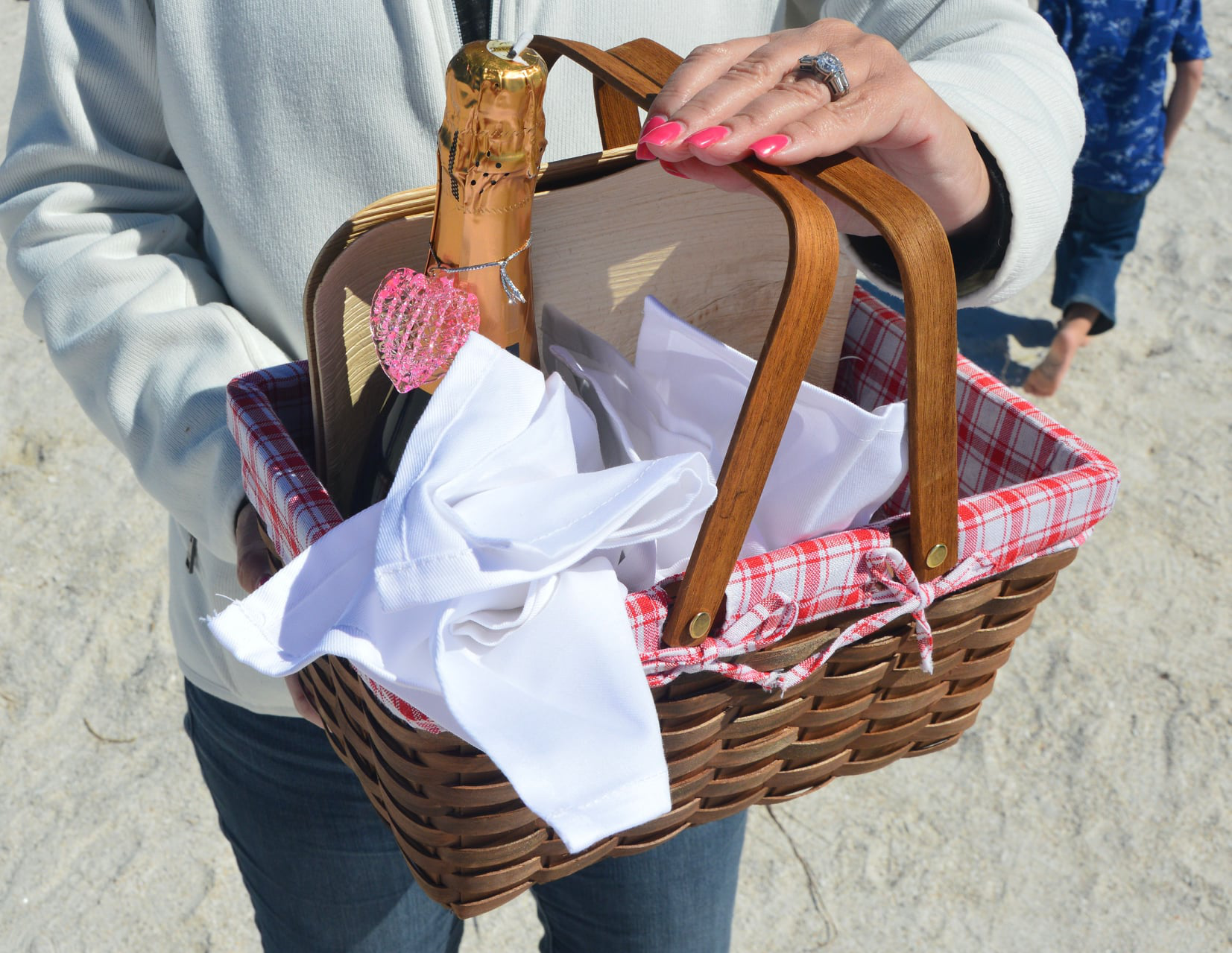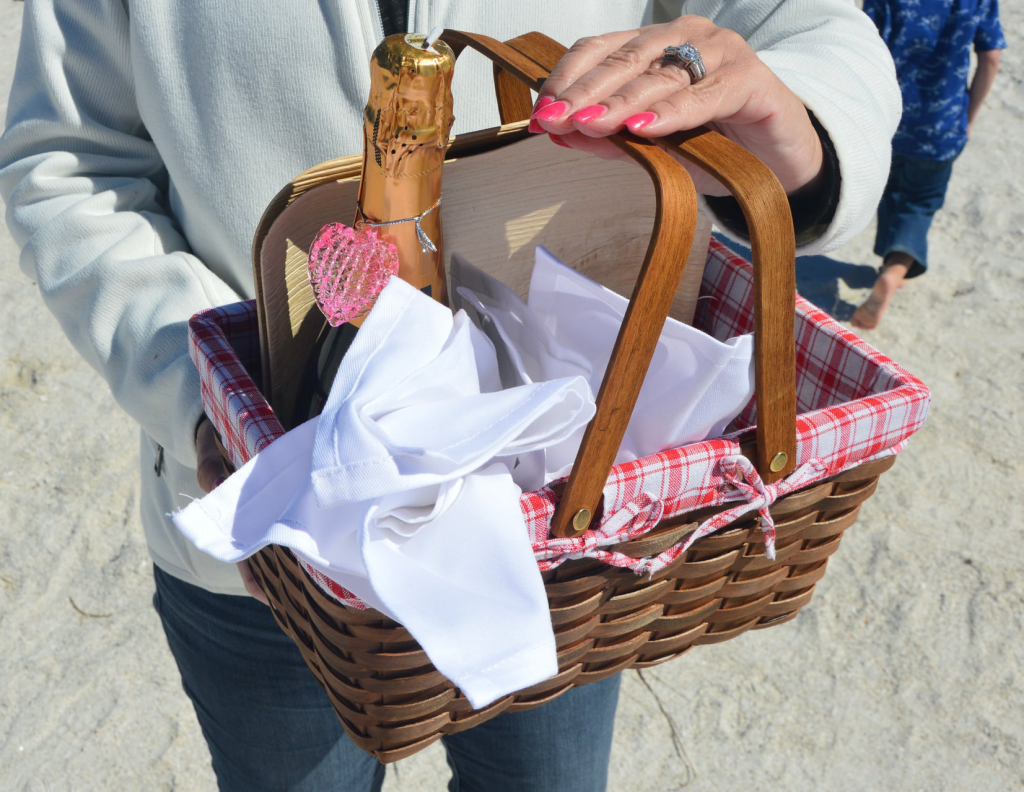 Here are a few sweet suggestions:
Bring a blanket and have a picnic
Bring a radio and dance on the sand
Bring your beach gear and simply while the day away together
Don't bring anything and enjoy a walk along the beach
Bring a bunch of friends and family and get married
Take pictures of everything you see
Take time to reconnect with the person you love most
Enjoy Yourselves
Whatever plans you two lovebirds decide to make, have fun together. A romantic getaway is about getting away from the stress of life. Leave your worries at the door and lock it out with a Lover's Key adventure.