Lovers Key is a great place to go on a date and it isn't just because of the name. There are plenty of adventures you can have, learn a little bit about yourself and have plenty of fun at the same time. They have many different options kayaking, canoeing, stand-up paddleboarding and even birding. There is a slew of different things that you can do on a date.
The location is a great place to have a second or third date. Because first of all it provides a quiet location where two people can learn more about each other. You can learn what your likes and dislikes are as well as how you jive together. Sometimes not even talking at all and just interacting by canoeing down the waterways. It can be a great place to learn more about the way the other person thinks, how they act and just how they deal with the world around them.
Renting a kayak or canoe  is a great way to see how two people can work both together and apart by being in different boats yet getting to the same place. By spending time together in an activity such as this, as opposed to a dinner at a restaurant, they'll be able to see if they can remain calm in a situation that requires teamwork and communication. If one person is less experienced, will they be able to accept guidance and follow instructions? Will the person giving the advice be kind and sensitive? This type of activity quickly shows whether two individuals can work and thrive together.
Birding is a fun way to discover the way each person feels about being quiet and one with nature. If one person is enthusiastic about going and then gets bored after a few minutes, while the other person wants to stay on for hours, it might be something to consider. Not saying that this is a dealbreaker for a long term relationship, but it offers a glimpse into future conflicts of interest. Not all successful couples like all the same things. For example, maybe she enjoys reading a book on the beach, while he goes fishing from the shore. The important thing to note here is that they are both there – it's not like one person wanted to go to the beach and the other hates sand and salt water.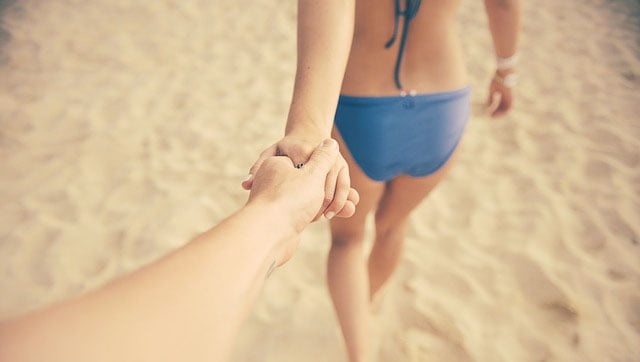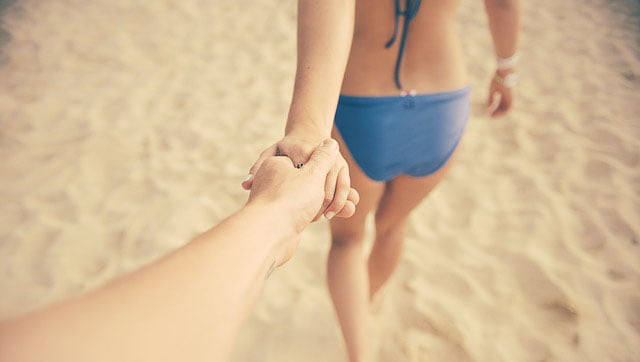 More active couples could try an outdoor sport like stand up paddle boarding, where each person has to stand on their board and keep their balance. They will need to stand or kneel on the board and be able to paddle at the same time. It just takes a little bit of time to learn, but once you learn you will be able to glide over the water with ease and will have had a blast learning together!
These activities include something perfect for land lovers and sea lovers. They could be ideal for a couple-hour date or a full day spent together, but they will be an excellent way to become involved with each other and nature. From looking for birds to trying any of the water activities like boats or paddle boarding you will be sure to have a phenomenal time. You will also have a unique date, which you and your romantic interest is sure to remember.
Lovers Key Adventures
8700 Estero Blvd,
Fort Myers Beach, FL 33931
239-765-7788