Canoe & Kayak rentals in Fort Myers Beach
The best place to Kayak in Florida
Kayakers from near and far agree that kayaking the estuary in Lovers Key is the best place for a paddle in all of Florida. The mangrove protected estuary is 2 and a half miles of winding waterway trails with manatees, dolphins, alligators, osprey, Eagles, and much much more. Lovers Key is the perfect waterway for novice paddlers and experts. Whether you are looking for a quiet romantic paddle or an adventure, Lovers Key will not disappoint.
Lovers Key Adventures has over 50 kayaks in its fleet to accommodate even the biggest family or group. Our single and tandem sit on top ocean kayaks are very steady and safe.
Even beginners will feel comfortable and at ease very quickly when they push off into the water and float with the smooth currents of the estuary.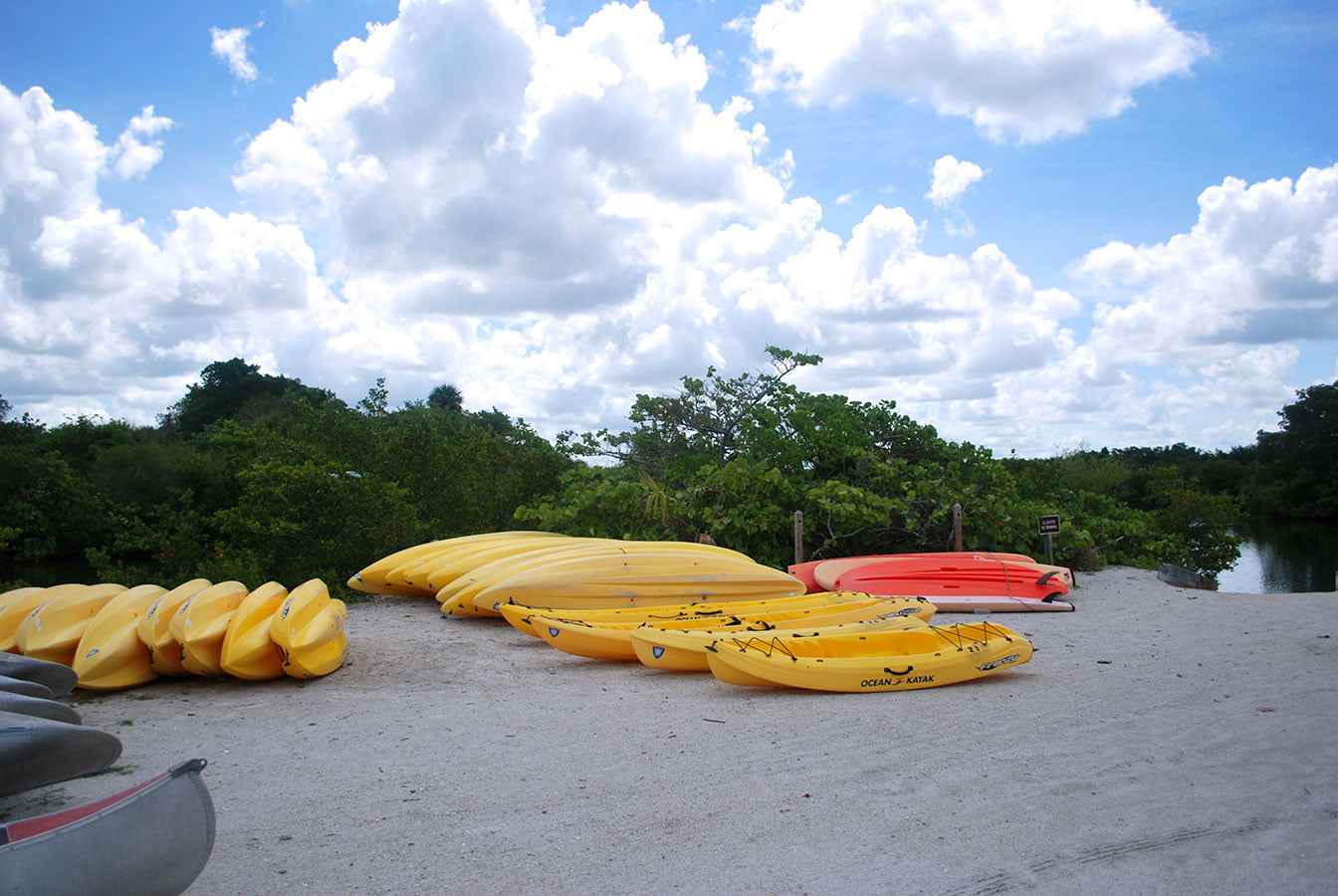 The backrests included with the kayak rentals ensure a comfortable day on the water and make the paddle enjoyable for young and old. The bright yellow kayaks and bright orange paddles make it easier for the paddlers to be seen on the water and ensure the safety of our guests.
Life vests are included with the kayaks and our fleet has been inspected and passed by the Florida coast guard.
Lovers Key Adventures provides the best kayak rentals in Fort Myers Beach! Including everything you need for an adventure inside the park.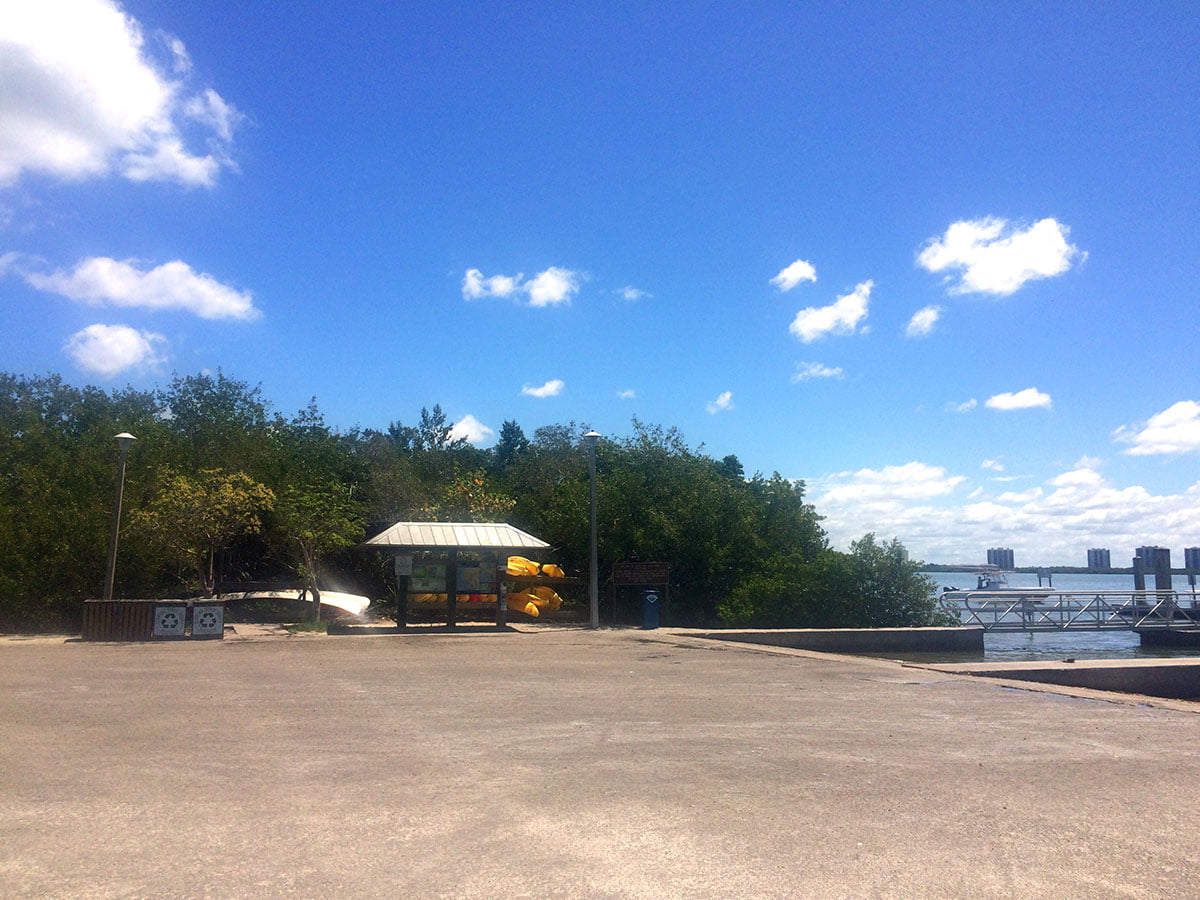 Please note: Reservations are only required for parties of 10 or more people.
The estuary in Lovers Key is the only place we take our out of town friends to kayak when they visit, we see manatees every time we go!!!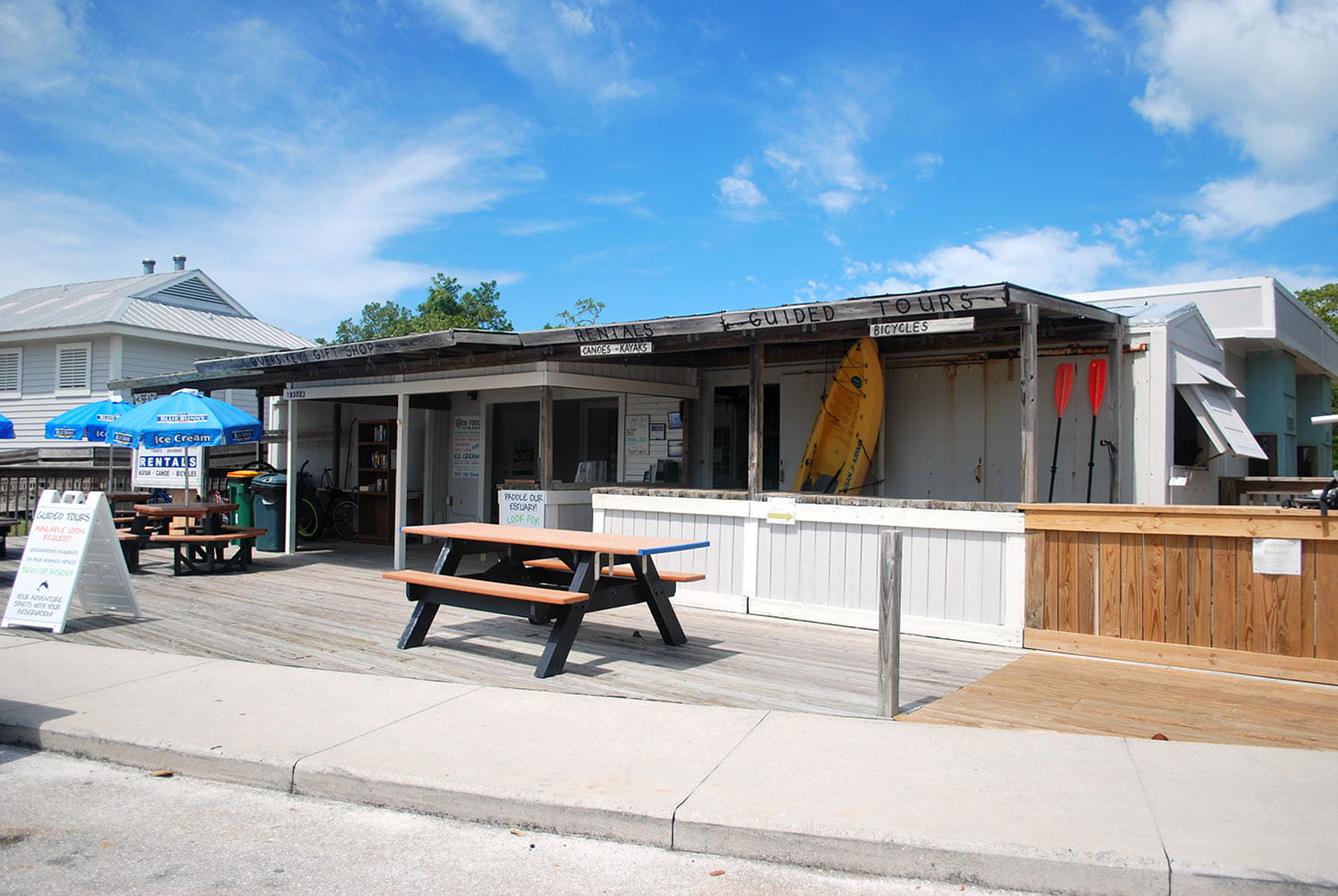 Lovers Key Bait and Adventures located at the Lovers Key boat ramp on the bayside of Lovers Key State park has both single and tandem kayaks available as early as 6:30am. It's a great way to pick up some live bait and get out on the water early to catch some fish. The boat ramp is the only place to launch a boat with no fee. Estero bay is a great place to catch the "Big One!" Paddle a little further north and head into the Lovers Key estuary where the Tarpons are rolling and ready to strike.
Guided kayak tours, sunset tours, and mound key tours are available for groups of 3 or more if you would like to have a guide point out the flora and fauna as well as explain the history of the park. Kayak Tours are available 7 days a week with 24 notice.
Call Us for more information: 239-765-7788