Although Fort Myers is still fairly hot and humid this time of year, there's no reason you have to stay off the beach. You can also enjoy a great romantic getaway down at Lovers Key State Park.
Located about 7.5 miles from downtown Fort Myers Beach, Lovers Key State Park is a 700 acre state park that's open from 8 AM to sunset. The area is quiet and less developed, so you'll have a lot of time to enjoy without crowds surrounding you.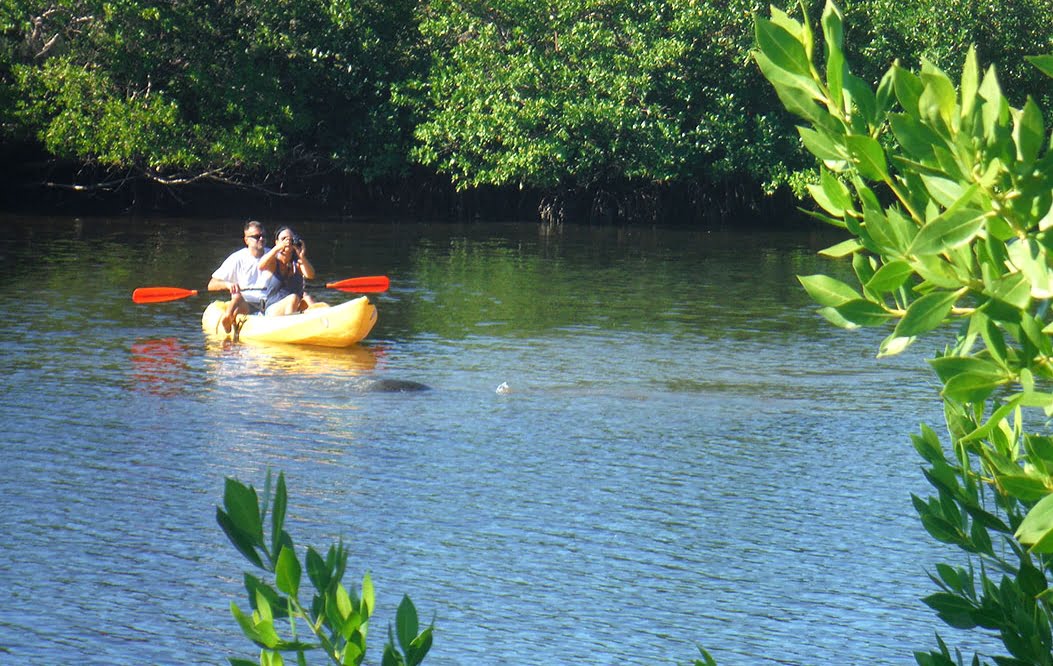 Some of the area's key attractions include:
Two miles of beaches, which you can access from the boardwalk or by tram. This beach was selected as one of the top five beaches in Florida by the Travel Channel. You'll find plenty of space here in the sand with some privacy included, especially throughout the "off season." Some people even say that the only company they've enjoyed on some days is that which the birds offer.
Five miles of bike trails
Boating, kayaking and canoeing
Playgrounds
Picnicking
Nature trails that allow you to enjoy some great wildlife viewing. Here you'll see a wide array of wildlife consisting of West Indian manatees, bottlenose dolphins, roseate spoonbills, marsh rabbits, and bald eagles.
Birding
Shelling
Swimming and sunning
Don't worry about it being too hot enjoy doing these things, the gulf breezes take care of that. All things considered, it's really no wonder that Lovers Key State Park is a key destination for those who want to have a romantic outdoor wedding in the area. The gentle climate allows for you to enjoy some romance at any time of the year, whether you're having a wedding or not. Don't take my word for it though, there's no reason not to check it out for yourself!
Lovers Key Adventures
8700 Estero Blvd,
Fort Myers Beach, FL 33931
239-765-7788