What are the origins of standup paddleboarding (SUP)? You may be a lover of the sport or a newbie; in either case, you might want to know more about how this sport originated.
The sport has come a long way with present-day boards and paddles including the latest materials, such as carbon fiber paddles and inflatable boards. Ancient paddlers, however, used simple natural materials. The history of paddleboards includes materials such as the following:
Reeds
Wood
Bark on wood frame (canoes)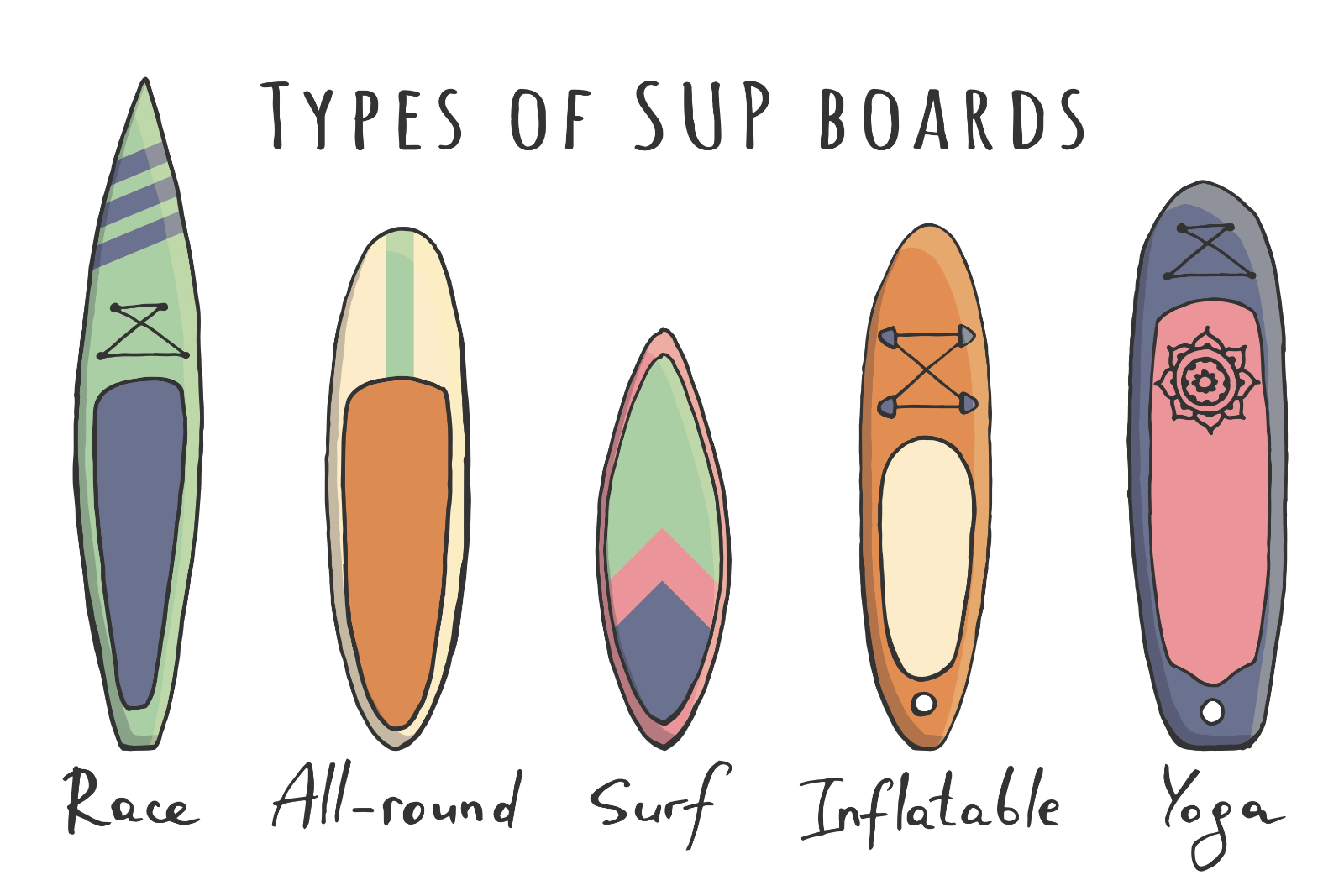 Learn More About the Storied History of SUP
Its earliest history
There is evidence that boards were paddled thousands of years ago. In 3000 B.C, a watercraft was used by fishermen. It was made of reeds and was called Caballitos de Totora. It had one problem; it was very unstable.
The Hasake
By the 8th to the 13th century AD, fishermen in the Arab world were using the Hasake to catch fish. It was more of a paddleboard type of vessel. There is a striking resemblance to its cousin, the Hawaiian paddleboard, which went further in gaining popularity. There is not too much known about the history of the hasake except that lifeguards later used it.
Polynesia begins the modern-day
In 1778, Explorer Captain James Cook became the first European to discover the Hawaiian Islands. There he saw the Polynesian people in love with surfing the waves. The chief often had a wooden board of 15 feet in length. How to maneuver this giant? A paddle came in handy, and riding the waves became the first adventure into standup paddleboarding that is known today. They used their boards and paddles for fun as well as more practical reasons.
Hawaii in the 1950s
Waikiki surf instructors Duke Kahanamoku and Leroy and Bobby Ah Choy love surfing. The brothers had seen their father, John "Pops" Ah Choy surf with a hardhat and large kayak paddle. They adopted the idea as a way to photograph their students who were learning surfing. Cameras slung around their shoulders, they managed to stay dry.
California sets the stage for modern history
Laird Hamilton was a surfer whose passion was giant waves. In 2002 he was photographed with a paddle bearing an American flag. The photo went "viral" in print magazines of the time. People saw it, and the sport of paddleboarding began to gain popularity.
In 2004, Rick Thomas brought a paddleboard back from Hawaii to California. His custom Munoz surfboard was 11 feet, and he had a paddle custom-made for it. Although Laird Hamilton helped make the sport popular, Rick Thomas introduced it as a way to have fun without the need for the surfing ocean. Lakes, bays, rivers, and much more provided a more peaceful setting on which to float and enjoy nature close up.
Today, a host of paddle destinations can be found in Florida and California, and across the globe. From Full Moon Tours to a day exploring the Gulf barrier islands, modern SUP has become fun for people of all ages who want to get closer to nature.