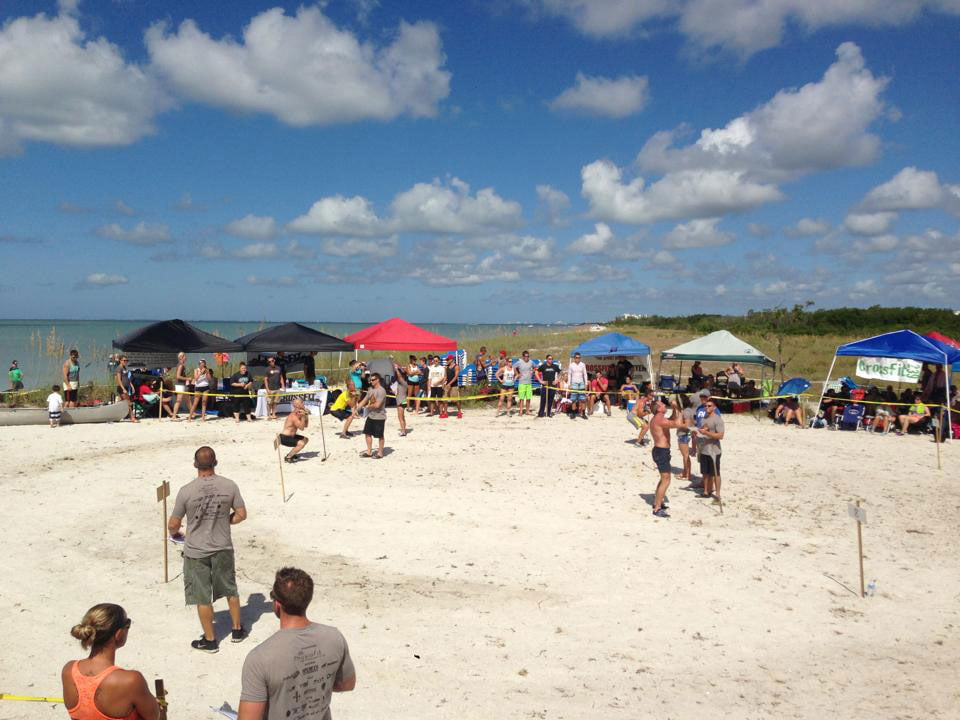 Whether you work at a small business or a large corporation, you understand the importance of team unity. When your employees work together as a team, productivity and employee satisfaction increase, and the individuals and the business both benefit.
However, it's not always easy to cultivate a team-building atmosphere in your office. Everyone is busy with day to day activities, and the stress of getting everything done can sometimes make your employees feel like competitors instead of teammates.
That's one of the reasons why taking time away from team-building is so important. If you've never tried a team-building activity before, keep these tips in mind.
Get Out of the Office
In most cases, hosting a team-building activity in your regular office space is not the best strategy. When you are in your normal environment, it's easy to fall back on your regular patterns of behavior. In addition, your employees will be more focused on what they need to get done than the team-building activities.
You can choose from a wide variety of locations for your team-building day. If you want to get outside to make the most of your special event, consider working with a company like Lover's Key Adventures and Events. The company is experienced in hosting corporate events, and your employees are sure to love the gorgeous scenery and large selection of activity options.
Consider Group Dynamics
No two companies are exactly the same, and what inspires your team members might be different from what works well for other offices. Before you make your reservation, take some time to consider the unique aspects of your group.
What do your team members enjoy? What weak areas would you like to improve? Do they have any physical limitations? By answering these questions, you'll be able to create a team-building schedule that is challenging but not frustrating.
Make It Fun
Your team-building day should never feel like just another day at the office. Your team members will be more excited and involved if you make an effort to create a fun day. Team building isn't just sitting around talking about what needs to be improved. Instead, the best team building activities get your employees out of their comfort zones and interacting with others in a new way.
Friendly competition can be a part of corporate activities, but it's more important to find ways for people to work together. Try to create teams of people who might not have worked together before, and watch and learn as they find new ways to connect and thrive.
When you book an event at Lover's Key Adventures and Events, you can incorporate a variety of enjoyable activities into your day. The company offers everything from kayaking to paddleboarding in a beautiful, relaxing environment. After a full day of activities, you can end your team-building session with a relaxing cookout on the beach as you all discuss what you have learned.
If you would like to learn more about fun, profitable team-building events, contact the professionals at Lover's Key Adventures and Events today.
Lovers Key Adventures
8700 Estero Blvd,
Fort Myers Beach, FL 33931
239-765-7788